01
CREATIVITY ACCOMPANIED BY PRACTICES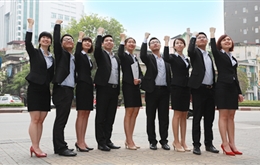 Practice is where MBS's creations are verified.
Creativity is demonstrated in each operational procedure in fulfilling the assigned tasks and finding out solutions, from constantly learning, studying, listening and applying the most feasible changes to offer the best solutions to every particular client. Creativity makes a significant contribution to ensure providing the best service to each client group of MBS.
02
RESPECTING AND LEARNING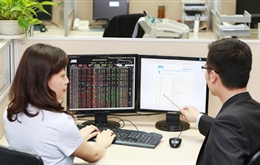 MBS highly appreciates each individual's creative ideas and comments; at the same time, truly value the inter-connected learning spirit among individuals and from clients' requirements. Respect is also manifested in the quickest response to clients' needs through intensive listening and deep questioning to have an insight into the problems. It is considered the greatest Value, the most important responsibility of each MBS' member, which makes distinguishable differences in service style of MBS.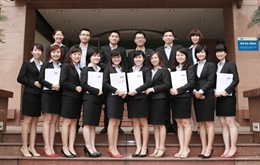 In order to be successful and trusted and selected by clients and partners, MBS-ers need to work diligently, i.e., working proactively, always find out how to outperform the tasks in a better, faster and more effective manner. MBS simultaneously maintains the strict disciplines to quickly and consistently deploy the workflow procedures, creative ideas and commitments, especially those relating to the financial security for clients and MBS staff.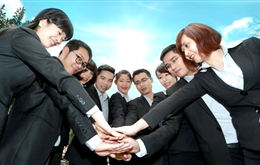 One organization one goal - no single individual is too important in MBS. In order to unify objectives, actions, MBS managerial officials should thoroughly understand the company's strategy, know how to effectively assign tasks under SMART standard, orient how to successfully solve tasks and supervise their results.
05
RESPONSIBILITY AND COMMUNITY DEVELOPMENT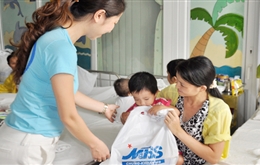 MBS is committed to sharing knowledge, experience and profits with the social community, contributing to creating the best capital market to facilitate the economic development of Vietnam. MBS also provides families and enterprises with optimal financial and investment values.